Welcome to a brighter, more prosperous future in Puerto Rico! We are on a transformative journey to create a version of Puerto Rico in which you have the power to shape your own destiny. You have choices and you have the freedom to determine how you make, spend, save, and invest your own money, and how you live your best life.
In this vibrant and prosperous Puerto Rico, you will find: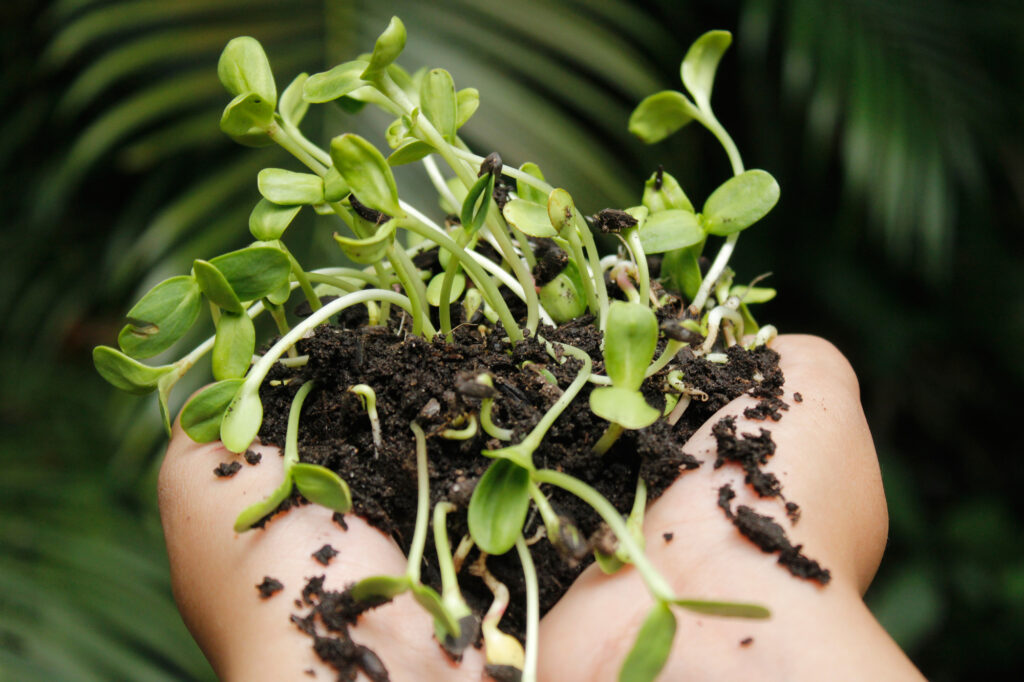 Economic Prosperity: Experience a thriving economy where entrepreneurs like you can bring your business ideas to life with minimal government intervention. Enjoy a competitive tax climate, little bureaucratic interference, and modern infrastructure, giving your ventures the room to grow faster and stronger.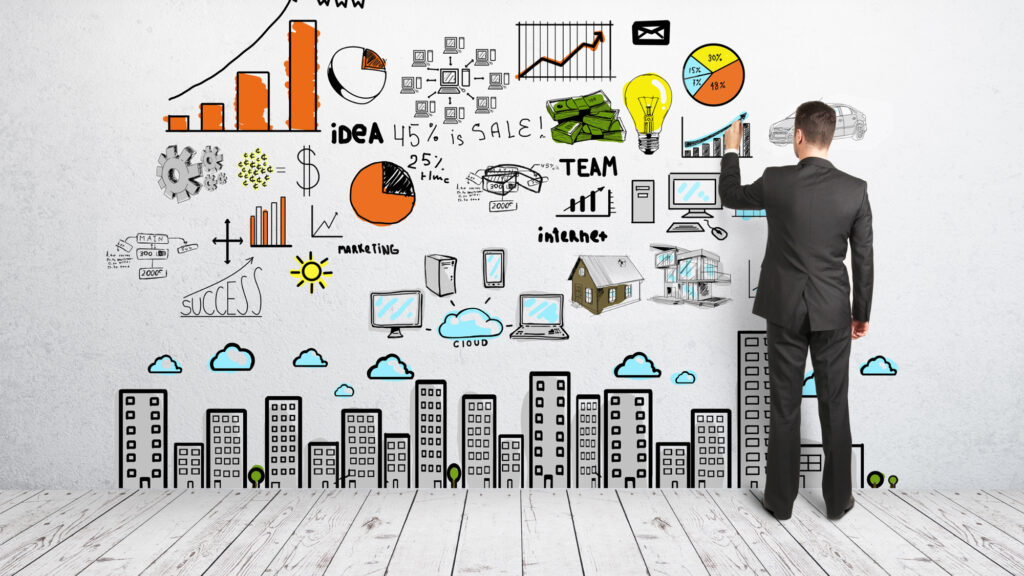 Abundant Opportunities: Whether you're a recent grad, a young professional, or a budding business owner, envision a land of ample job prospects, competitive salaries, continuous learning, and opportunities for growth. You don't need to look elsewhere for a better quality of life or additional chances to grow in the professional sphere. Puerto Rico is the place to let your ideas come to life.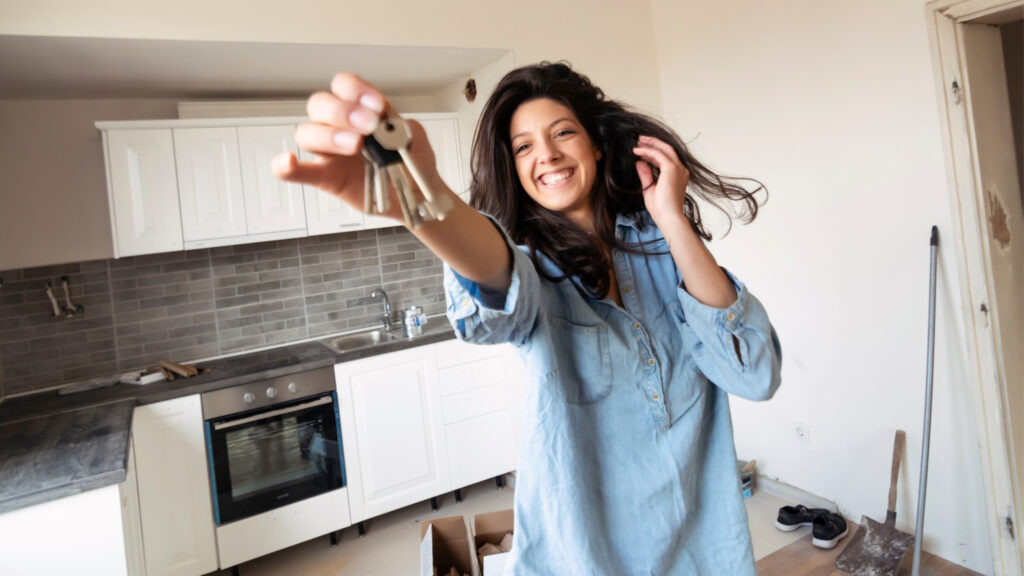 Quality of Life: As a young person, your salary sustains the way of life that you aspire to have. Homeownership and other personal achievements are attainable milestones. Imagine planning your future with optimism and fulfilling your goals in the place where you grew up.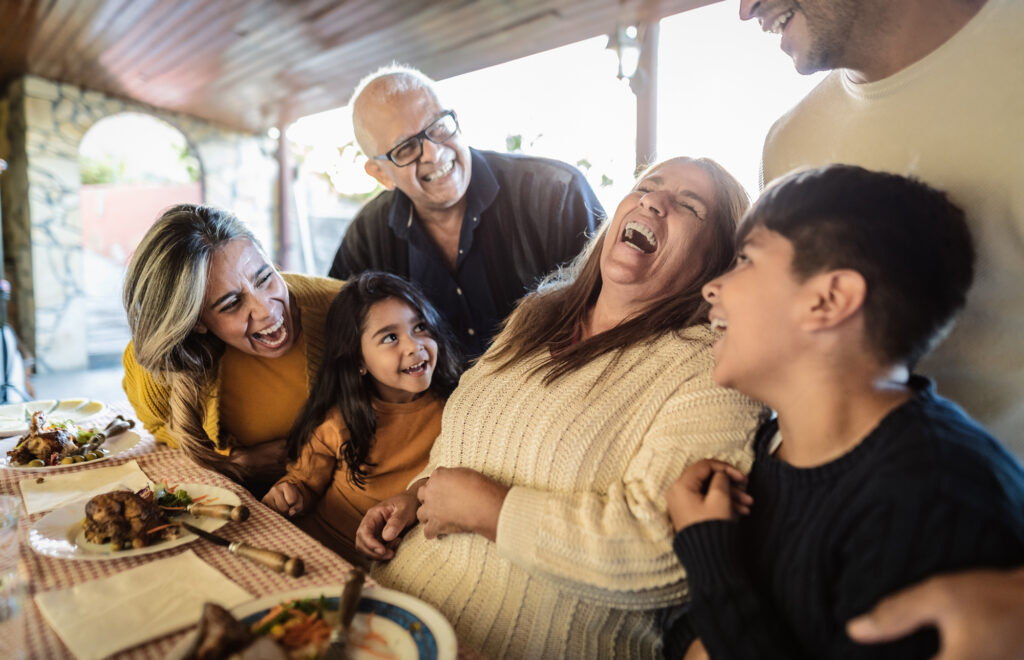 A Home for Families: Build the future your family deserves, where quality education choices, close-knit family connections, and a prosperous life are within reach. Provide your children with the tools and experiences they need to succeed, all within close proximity to your support network.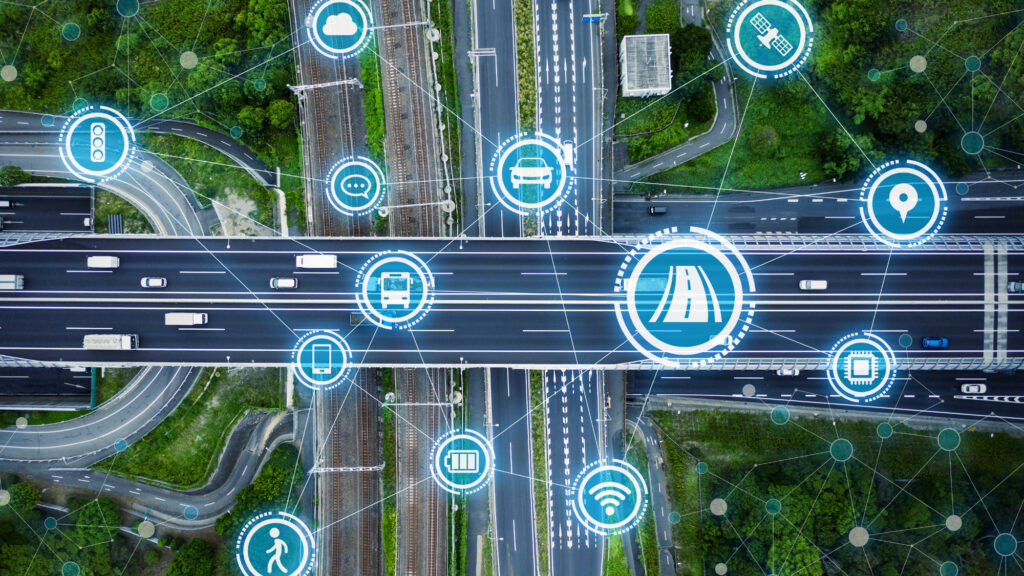 Cutting-Edge Infrastructure: Our island embraces the digital age with state-of-the-art digital and technological infrastructure that allows you to seamlessly unlock limitless possibilities. This investment in the future makes it easier than ever to transform your ideas into groundbreaking innovations. You can also seamlessly connect with a worldwide audience, tapping into international markets and partnerships that amplify your impact on a global scale.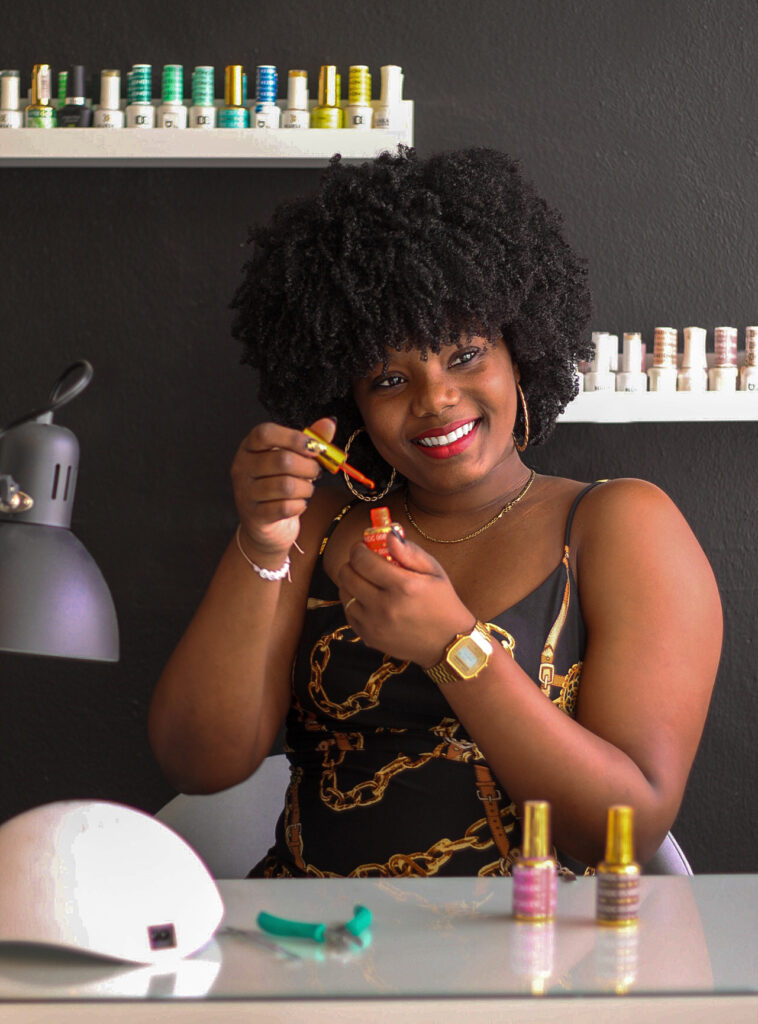 You are the Protagonist: As a young professional, you are the driving force behind Puerto Rico's promising future. Your talent and contributions are highly valued and compensated. You have financial freedom to enjoy life, and can securely take the next step to achieve personal and professional development.
---
Sounds like a dream come true, right? How is Centro CRECE working to make this vision a reality?
Conducting research on economic conditions and best practices
Advocating for policy reform to increase economic freedom and competitiveness
Empowering youth through entrepreneurial and financial education
Highlighting the work of local entrepreneurs who have created their own paths to prosperity
Educating municipal employees on the value of facilitating processes that foster economic growth and community development
Inspiring individuals to take action and assume responsibility in shaping a better future for themselves, their families, and their communities
Are you ready to embrace a Puerto Rico of possibilities?
Join our community of change-makers, young professionals, business owners, and passionate individuals working together to shape Puerto Rico's bright future.
Sign up for our monthly newsletter and get exclusive access to articles, data, events, and analysis which will inspire and empower you to become a catalyst for change. Learn about the values that will set Puerto Rico on a path of unprecedented growth and prosperity.