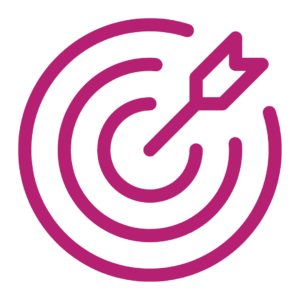 Mission
We are a 501(c)(3) pro-market think tank in San Juan, Puerto Rico. Our Mission is to cultivate free market solutions that promote self-reliance, economic growth, and social well-being in Puerto Rico.
---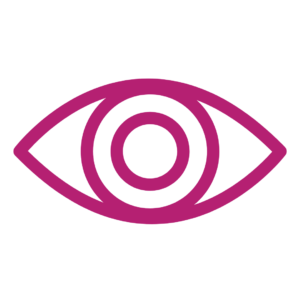 Vision
Our Vision is to build communities with potential to grow and prosper based on the values of economic freedom, personal responsibility, and opportunities.
Imagine a prosperous Puerto Rico. Imagine a Puerto Rico where hard work and entrepreneurship are rewarded with economic stability and growth for the benefit of future generations. Imagine the US territory is fertile ground for investment, highly knowledgeable human capital, and individual human flourishing. That is the CRECE vision.
Centro para Renovación Económica – Crecimiento y Excelencia
10 años del Centro CRECE  
---
PARTNERSHIPS